Remax RB-T1 Bluetooth Earphone Wireless Headset
Remax RB-T1 Bluetooth Earphone
Specification
Brand Name:Remax
Model Number:RB-T1
Style:In-Ear
Function:Monitor Headphone,For Mobile Phone,Common Headphone
Line Length:None
With Microphone:Yes
Wireless Type:Bluetooth
Plug Type:Wireless
Sensitivity:90±3dB
Connectors:USB
Communication:Wireless
Resistance:16Ω
Volume Control:Yes
Frequency Response Range:20-20000Hz
Is wireless:Yes
Vocalism Principle:Dynamic
Music time:3hrs
Bluetooth distance:10
Charging time:1.5hrs
Standby time:120hrs
Remax RB-T1  Product Image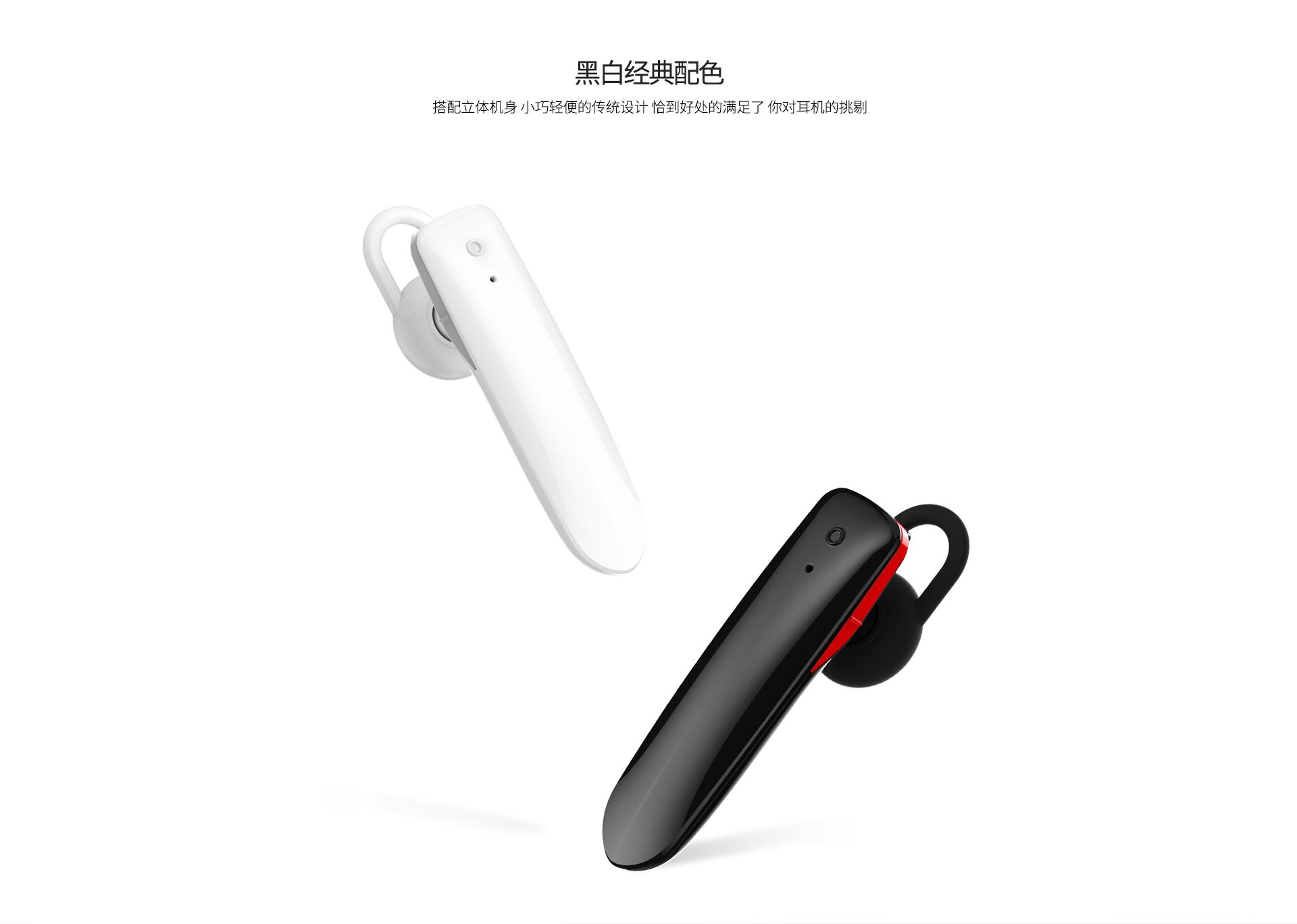 Out Look With Remax RB-T1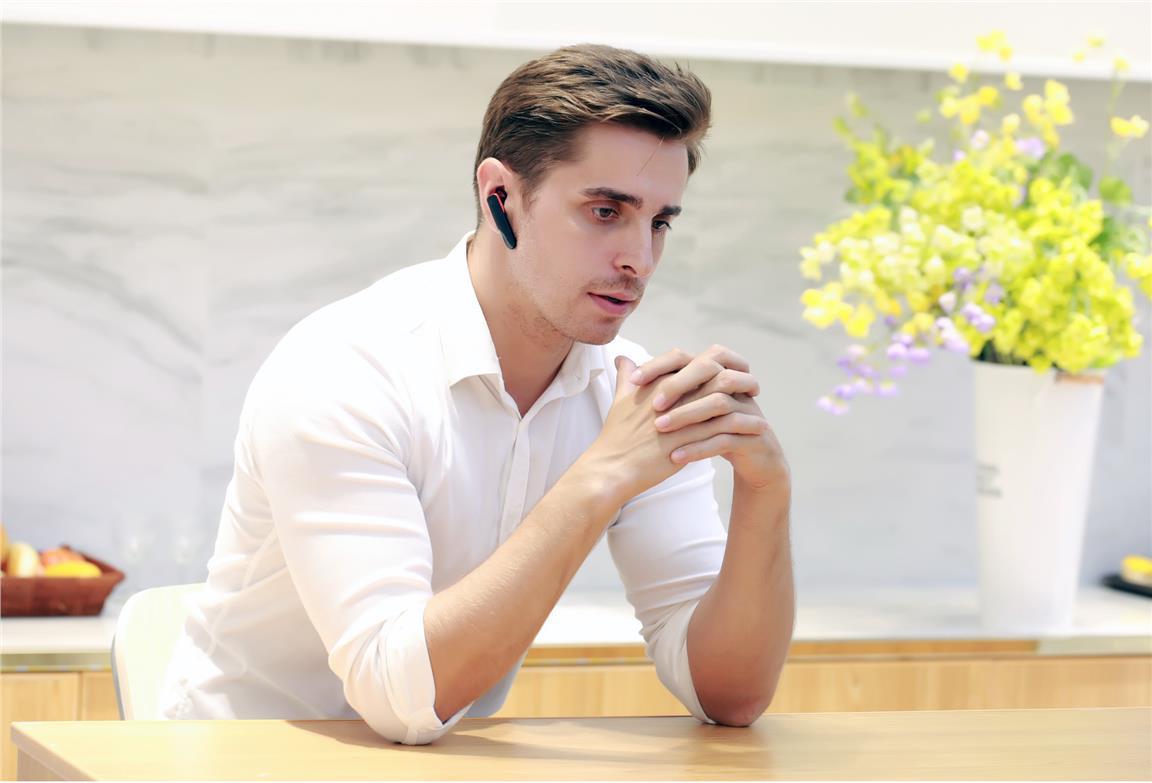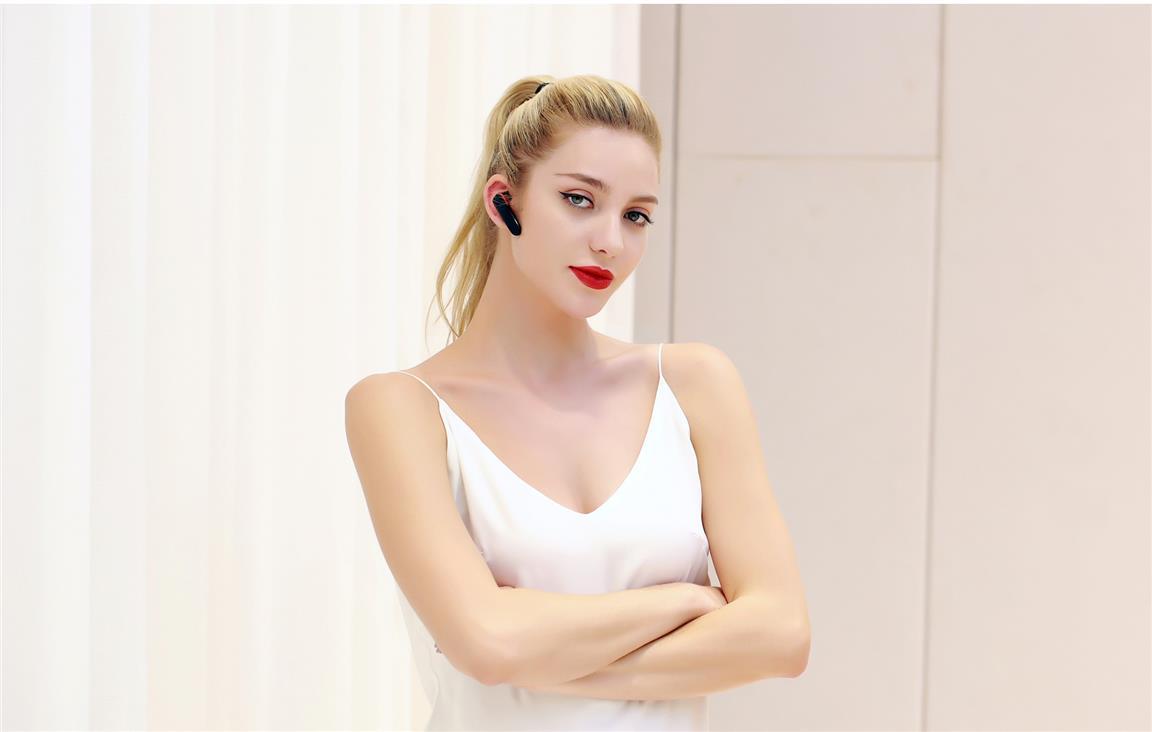 Remax RB-T1 Short Summery
Remax RB-T1 Bluetooth Earphone In-Ear has Function Monitor Headphone,For Mobile Phone,Common Headphone and Line Length 0, With Microphone, Wireless Bluetooth Type , Wireless Plug , 90±3dB Sensitivity, USB Connectors, Wireless Communication, 16Ω Resistance, Volume Control, 20-20000Hz Frequency Response Range, , Dynamic Vocalism Principle,, 3hrs Music time & 5 to 6 Hours Talk time charge backup, 1.5hrs Charging time, 10m Bluetooth distance, 120hrs Standby time.
The Remax RB-T1 Bluetooth Headset 399Tk price in bangladesh buy from Mobile Point best offer and best price in bd. We provide latest Accessories in bd.
Buy Mobile And Mobile Accessories From moharaz.